Grant Guidelines
Only organizations determined to be exempt from tax under section 501(c) 3 of the Internal Revenue Code may apply for a grant from the Foundation.
The Foundation does not issue grants or other funding to individuals, political parties or religious institutions.
Letters of Interest will only be considered if they are aligned with our mission and one of the areas of interest stated below. 
The Foundation is currently only accepting proposals from organizations based in Texas. 
Women over the age of 18 must be the targeted beneficiary population.
Program(s) must be geared towards providing vocational skills and training.
Most grants are expected to be small reflecting the foundation's limited budget.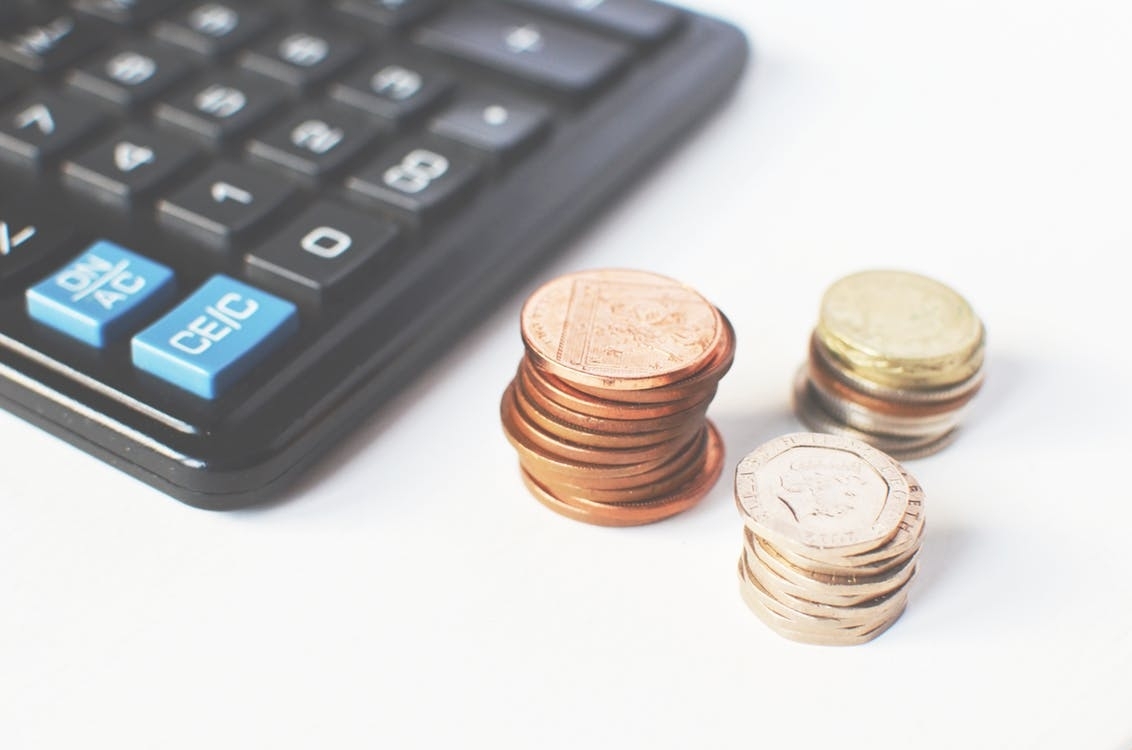 Every woman has the right to achieve financial independence and realize her full potential. By providing women with the knowledge and skills to budget, save, invest and smartly spend we also give them a future filled with more opportunity and security.
Just because you have a skill doesn't necessarily mean that the path to success is a given. Providing training to women & girls about job hunting practices, professional presentation and work place demeanor you increase their chances of finding jobs that best support their long-term careers.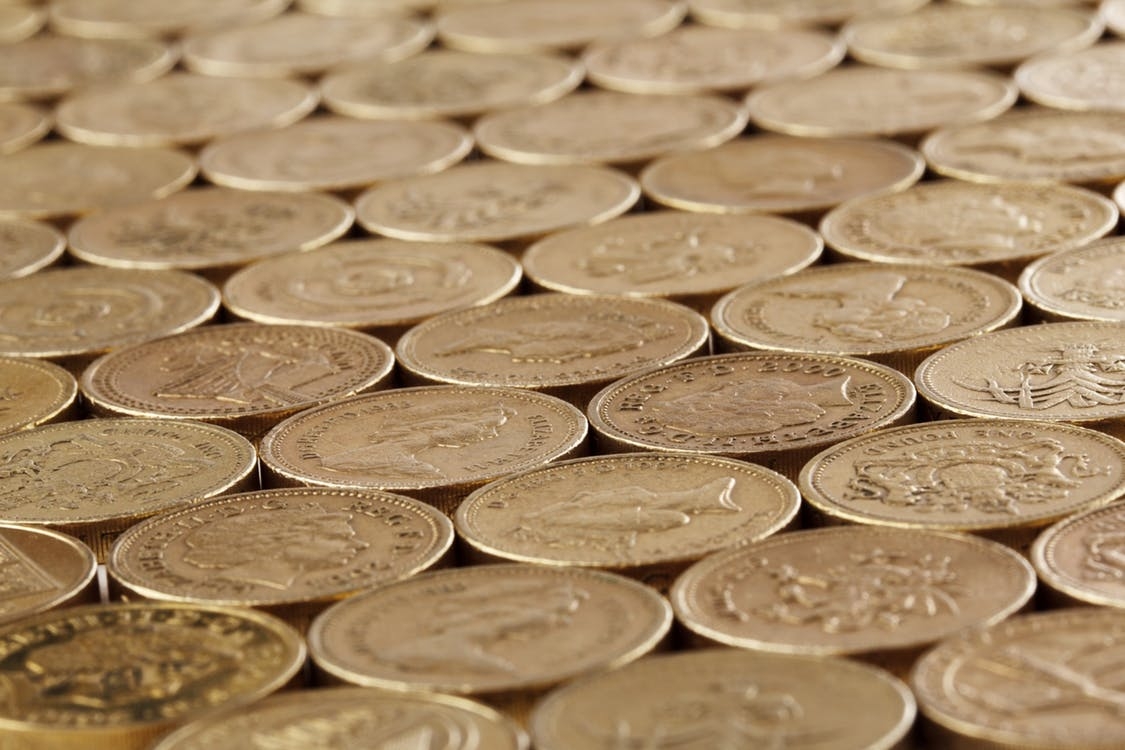 Paired with financial education, micro-lending creates an opportunity for women to take an already developed skill or dream and grow it into a thriving, sustainable living. Small monetary loans allow women to enact their entrepreneurial skills and scale to create greater bounty for themselves and future generations.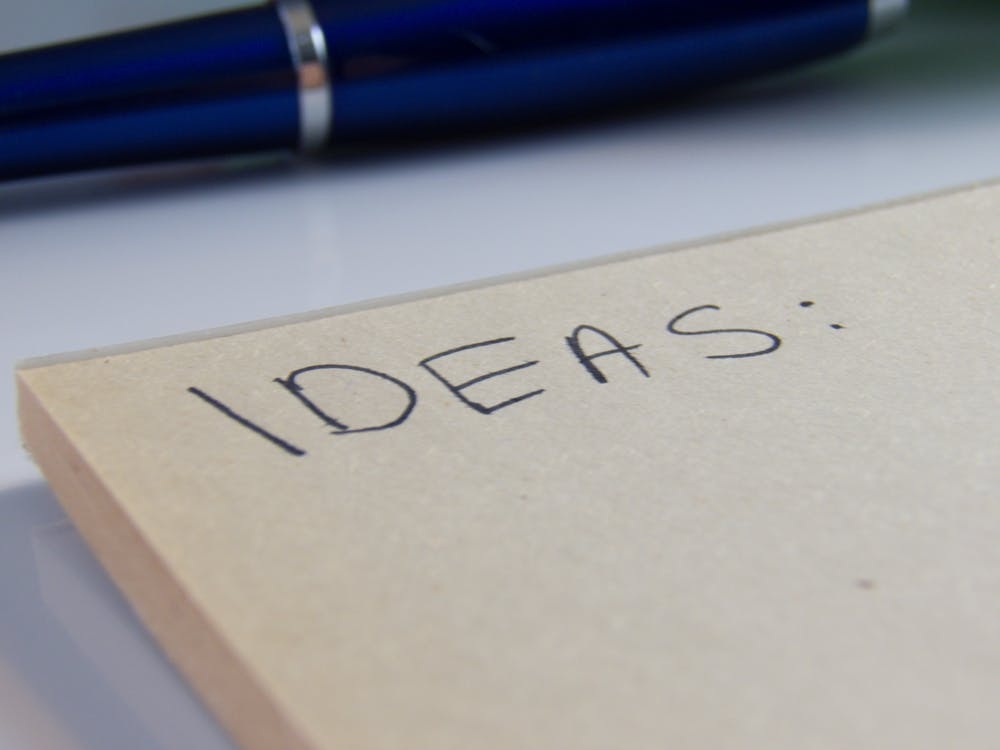 We want every girl & women to feel as though her dreams can become a reality. By teaching women to develop business plans, creatively problem solve and articulate complex ideas you are increasing their access to a more financially independent future.
Some of the greatest leaders in history have been women, and we want to maximize women's ability to steer transformational change in their lives, families and communities. Teaching women & girls skills such as self-advocacy, conflict management and responsibility allows them to build healthy and strong personal and professional relationships.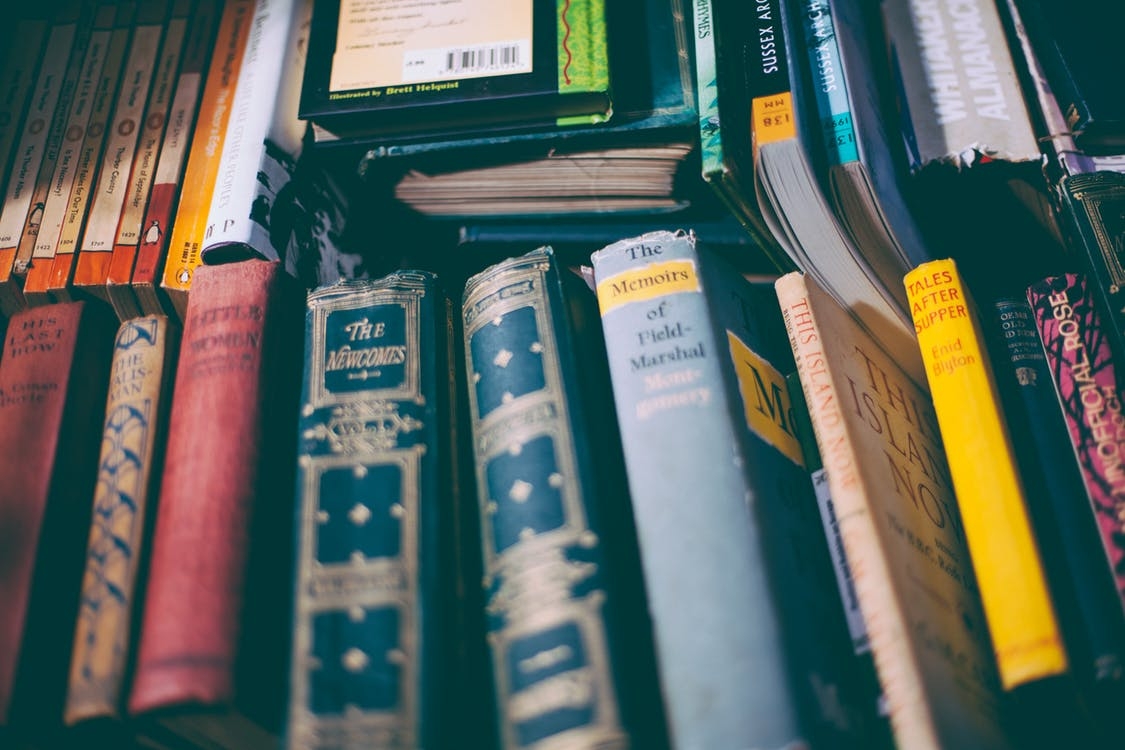 Worldwide there are more than 31 million girls who will never attend school. However, for every year a girl attends school, her earning potential greatly increases and the likelihood of young marriage and parenting will drastically decrease.